Colvin Electric has been at the forefront of the electrical industry since 1982, building many of our schools, churches, stores and more. We have crews ready to handle anywhere from small to large scale commercial electrical projects, and have worked with some of the biggest names in the construction industry. We also put a heavy emphasis on professionalism, safety and customer satisfaction.
Colvin Electric is a member of the local IEC (Independent Electrical Contractors) Chapter and is committed to providing high-quality educational programs, through the IEC, for all of its electricians, ensuring that our staff is trained to the most current and highest of standards.
We have 5+ Master Electricians on staff and all of our electricians are licensed and thoroughly vetted, including background checks and drug testing.
At our core, we strive to provide 100% customer satisfaction, a safe, professional working environment and a high quality of life for our employees, as well as continue to be a successful, growing business which will allow us to maintain our position as a leader in the electrical industry and continue to help Austin and its surrounding areas grow.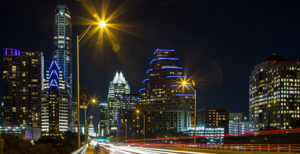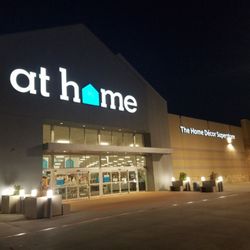 Click here to contact us about your commercial service needs
---
Small to Large Scale Commercial Construction
Commercial Lighting Repairs & Upgrades
Colvin Electric specializes in all types of lighting repairs and upgrades for commercial projects and businesses, from incandescent lighting to LED lighting.
Commercial Circuit Installation and Upgrades
Colvin Electric can help get you the power required for all your commercial electrical needs.
Commercial Electrical Service Equipment Repair & Upgrades
Colvin Electric can expertly handle any of your commercial electrical system repairs, upgrades or rebuilds, including panel replacements, breaker replacements, grounding, complete service rebuilds and more.
Commercial Electric Vehicle Charger Installation and Service
Colvin Electric is familiar with commercial electric vehicle charging stations for all EV vehicle makes and models, including installation and service.
And More! If you don't see the electrical service you need here, contact us to ask what we can do to meet your commercial electrical service needs.